Following are reasons due to which Career Pakistan is best placed to fulfill your company's executive search requirements.
All sectors, functions, and job levels: Career Pakistan has the experience of working for all types of senior and junior positions, in almost all sectors of the economy.
Live searches: More importantly, our unique search methodology does not rely on databases. We search "live" for candidates, utilizing our 30+ full-time staff members. This provides us an unparalleled capability to quickly find candidates for the most difficult-to-fill positions, keeping in view each organization's unique needs.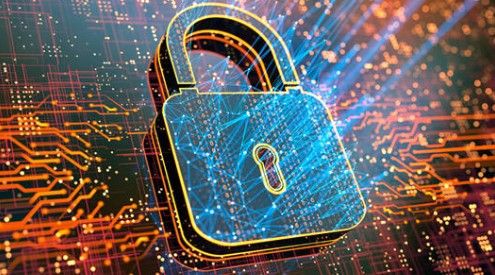 Any location and nationality: Our unique search methodology also enables us to rapidly find candidates world-wide, and of any nationality required – if they can communicate in English.
Hands-on management: Our top management is very hands-on. Our top management is always available to have discussions with the HR or line managers to determine preferences for each position.
Double short-listing: Candidates are short-listed not just once, but twice – to ensure the best applicant quality.
Meeting deadlines: We have the record of always meeting deadlines of top clients – and in many cases, advancing agreed deadlines to meet new needs of top clients.
Saying yes: We have the habit of saying "yes" to all client requests. We make a satisfied customer experience our goal number one.
Single Focus
Unlike many other companies, Career Pakistan has a single focus: Headhunting. We say "no" to any other type of work. This strategic focus has made us generally recognized as the best in what we do. As a result, almost all of our business development has been through word-of-mouth support.