Career Pakistan staff undertakes its headhunting (executive search) work for positions that are assigned by organizations. Each organization, at its discretion, assigns positions based on its immediate requirements as well as its talent pipeline and succession needs. For this purpose, Career Pakistan staff follows the following process while maintaining total confidentiality, whenever required.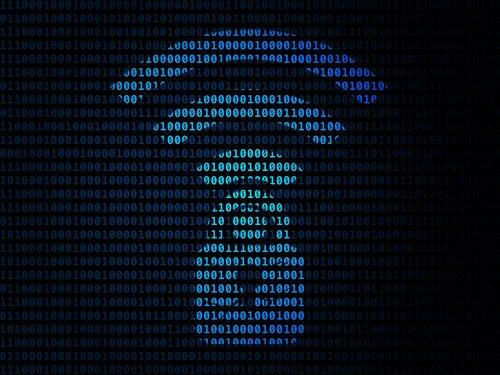 Development of Essential Requirements
At the start of work on each position, Career Pakistan develops Essential Requirements mentioning the Sectors, Organization Types, Functions, Job Levels, Years of Experience, Locations, Genders, and Nationalities of candidates to be targeted. These Essential Requirements are determined from the Job Descriptions provided. Also, we intently take notes from each company regarding any preferences in terms of technical and professional abilities and backgrounds as well as personal traits. The Essential Requirements thus include the type of candidates to be targeted and the criteria for short-listing.
Searching for Candidates
Career Pakistan does not limit its search to candidate databases. Such databases are many times replete with struggling professionals. In contrast, we search "live" for candidates by utilizing the headhunting capabilities of some of our 30+ regular staff members, and a few hundred industry-specific search consultants. All have relevant search experience – in terms of each position's sector, organization type, function, seniority, and complexity. Utilizing all optimal search methodologies (including personal references, professional referrals, Internet searches, social and digital media tools, job portals, and databases); our search staff members rigorously "compete" with one another. In doing so, our search staff members -- in effect – work as multiple independent headhunting companies to find an initial pool of candidates.
Short-listing of Candidates
Undertaken by two CV-evaluators, Career Pakistan sequentially conducts two rounds of short-listings of all candidates identified by the search team. Career Pakistan utilizes its CV-evaluators that have prior experience of short-listing for similar positions. Their work brings the best candidates to the forefront.
To give an approximation: 90% of the candidates are expected to be rejected in the first round of short-listing, leaving about 30 candidates. In the second round of short-listing, which is comparative, another 20 to 25 are rejected; leaving behind 5 to 10 of the best-fit candidates. Thus, the overall process leads to identification of the best candidates for each role.
Time Taken for the Entire Process
From start of work to sending of CVs, Career Pakistan takes about 5 to 15 days – based on the urgency of filling each position.